Vertigo was established in 2000, fulfilling Simone's dream of opening the first professional tattoo and piercing studio in Trentino Alto Adige during a time when these arts were viewed with suspicion and disinterest. Launching Vertigo was a leap in the dark that has only gotten more rewarding as the years go by, proving that hard work always pays off. Through the last 20 years, thanks to the passion and dedication of its staff and guest artists, Vertigo has maintained a solid reputation for providing professional work of the highest quality, becoming a benchmark in the world of piercing and tattoos in Trentino and beyond.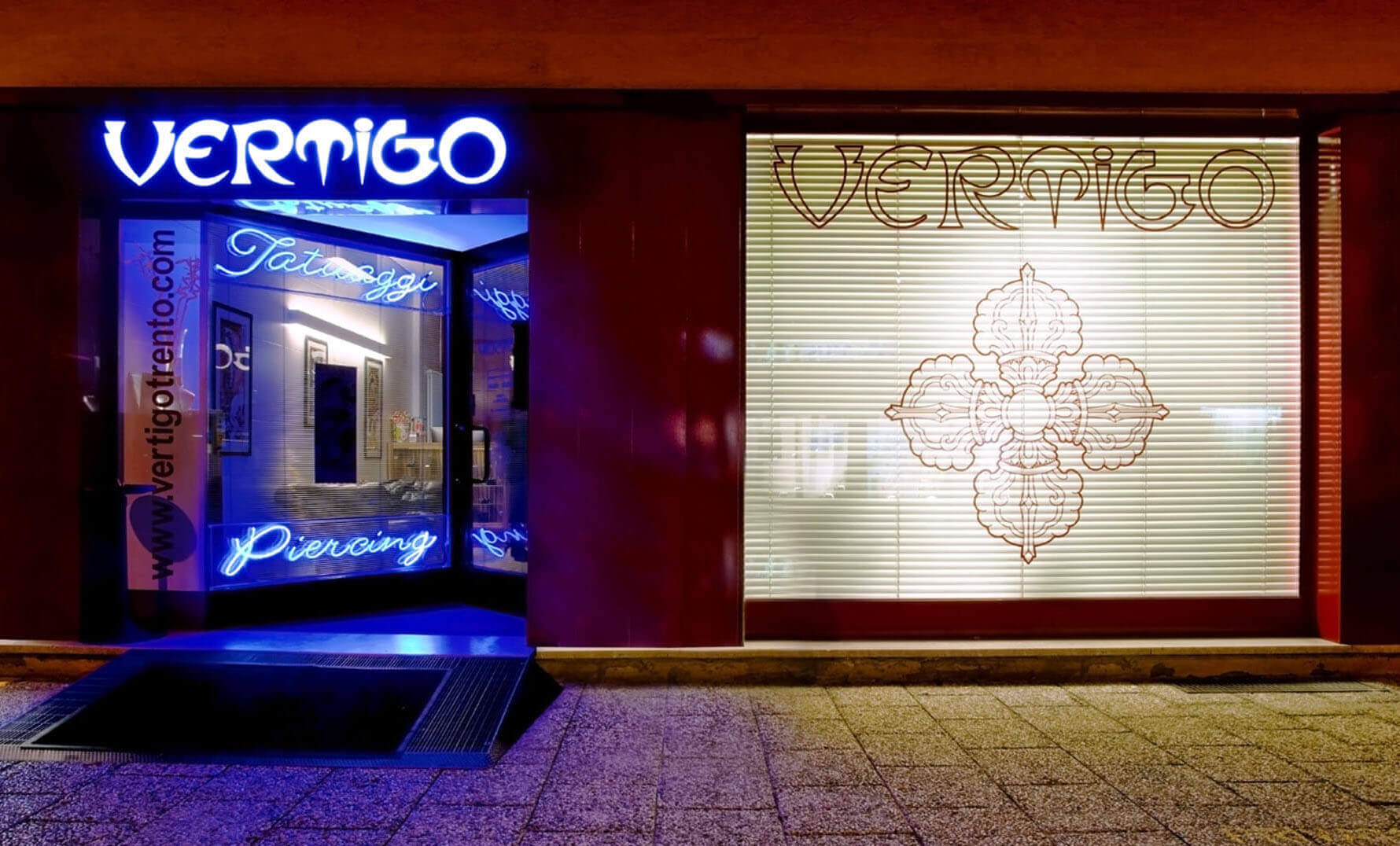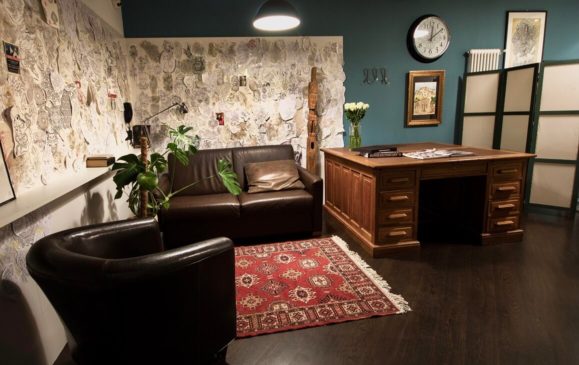 Vertigo has welcomed many friends from all over the world
Great artists from all over the world, persons that explore in excellent ways the differet styles of tattoos, from old school to the lettering, from japanese to neo traditional till the realistic and the tribal : Bruno Todisco, Caio Tattoo, Claudio Benvenuti, Carlos Iron, Junior Goussain, Rino Valente, Seve Estevez, Simone INKXS Caregnato, Owen Williams, Wallace, Miss Arianna, Heinz, Spillo, Valerio Valanzuolo, Elisa Carisi, Andrea Giulimondi, Baki, Timo Sanders, Joel Ang, Pino Cafaro, Neto Goussain, Lele Blackwood, Koji Ichimaru, Yutaro, Gigi Fagni, Sofia Mesisca, Vale Lovette, Delia Vico, Gabriele Ferraris, Flo Nuttal, Lorenzo Casarin, Mauro Tampieri, Davide di Stefano, Marco de Moro, Chiara Sirolli, Gabbiano Cataldo, Anna Giongo, Samuele Briganti, Gabriele Vagnoni, Andreas Lauton, Marlen McKey Isabella Sala and much more.
Fare un tatuaggio è un viaggio, non una destinazione.
Directly from our Instagram channel!